Vehicle Set-up
What a difference small changes can make. From something as basic as setting toe angles to a full corner balance, a properly set-up car is important for the track and street. Aligning a car in this manner will make for a safe, fast, and reliable driving experience.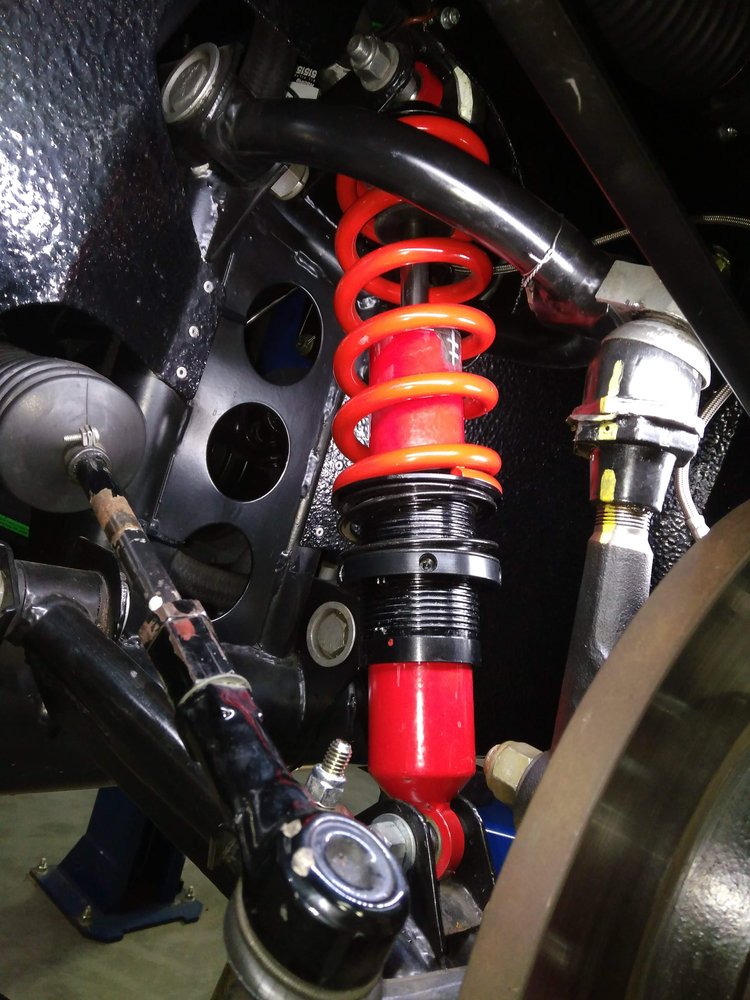 Steering & Suspension Tuning
From installing Semi-Active Dampers to simply replacing worn parts, giving your suspension the attention it deserves will pay dividends in how your car performs and feels.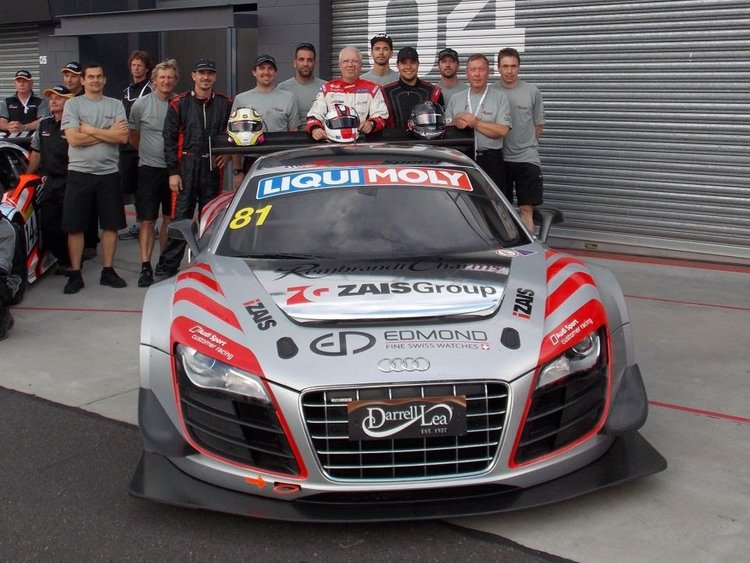 Race & Prep Services
We can get your vehicle ready for your local club track days or get you to LeMans. Every vehicle gets the same level of care.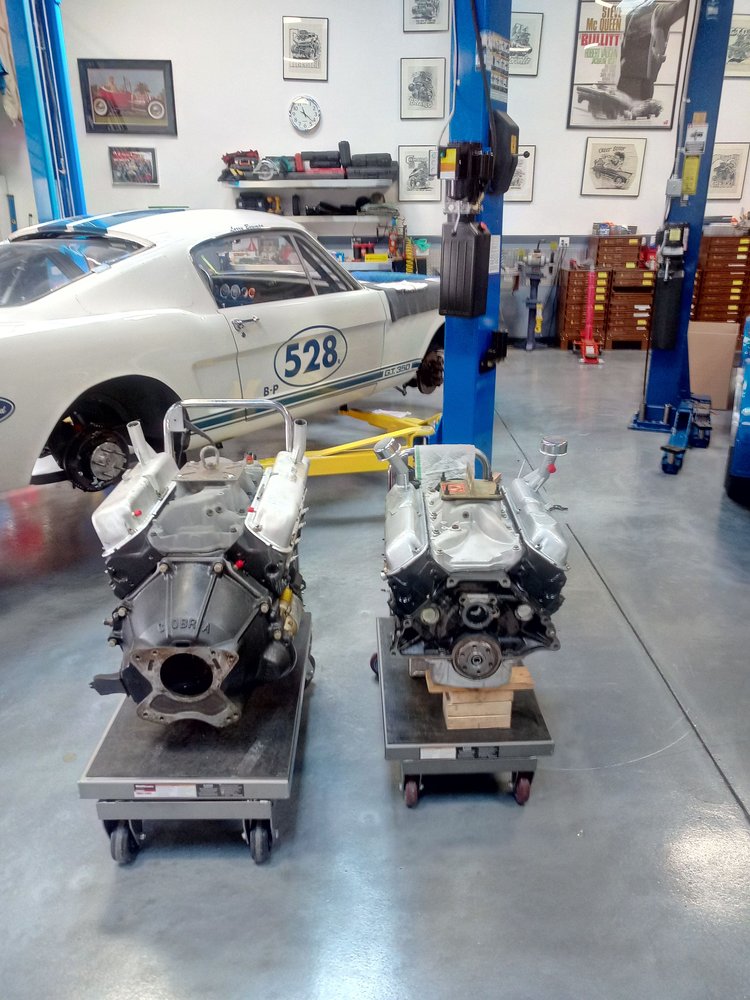 Restoration
Restorations are a labor of love. Whether it's just getting the old family hot rod back on the road or a full restoration we are here to help.
Fabrication & Composite Repair
From metal parts to carbon fiber composites, we can cut, weld, machine, and repair whatever you need.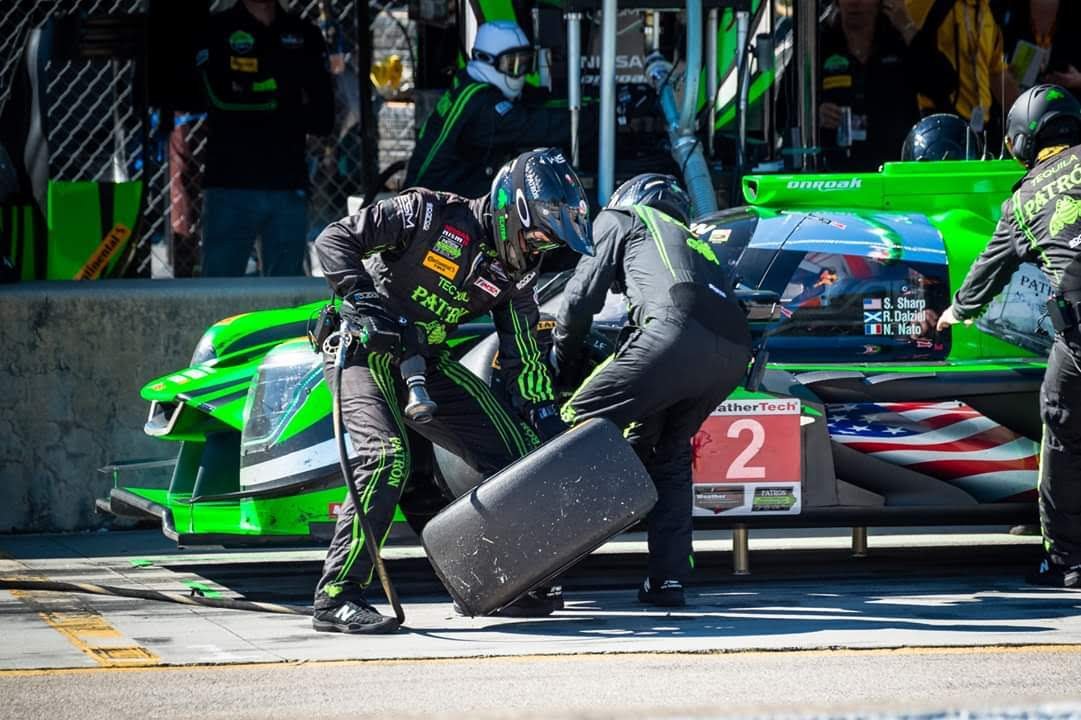 Track Support
From Pit-Stops to podium finishes let us help with vehicle prep, transport, and logistics.